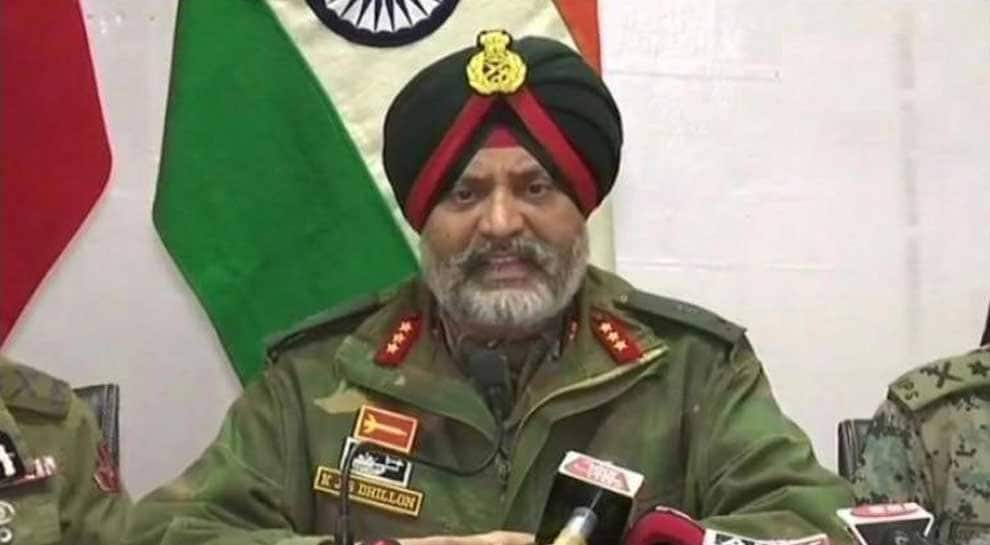 NEW DELHI: With Pakistan upping the ante over Centre's move to abrogate Article 370, which gave special status to Jammu and Kashmir, the Indian Army on Friday warned that anybody trying to disrupt peace in Kashmir would be eliminated.
The warning from the Indian Army came in the backdrop of Pakistani political leadership and its armed forces making statements threatening India over its Kashmir move.
In an interview, Chinar Corps Commander Lieutenant General KJS Dhillon said that "Pakistan and its Army has always been involved in disrupting peace in the Valley and I believe that they would continuously do it."
Read more