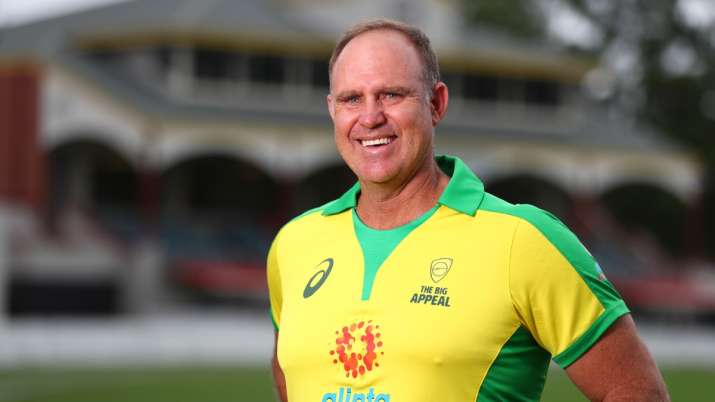 The Australian government has appointed former cricketer Matthew Hayden and Indian-origin politician Lisa Singh as trade envoys for advancing business ties with India.
Three new appointments to the board of the Australia-India Council were announced on Monday. Foreign Affairs Minister Marise Payne said, "Ashok Jacob has been reappointed as chair, and will be joined by three new board members."
Lisa Singh, former Labor Party Senator from Tasmania, would be the Deputy Chair. Former Victoria Premier Ted Baillieu and former cricketer Hayden are the other new members.
Read more