Decisions on J&K our internal matter, India tells China as Beijing objects to Ladakh UT status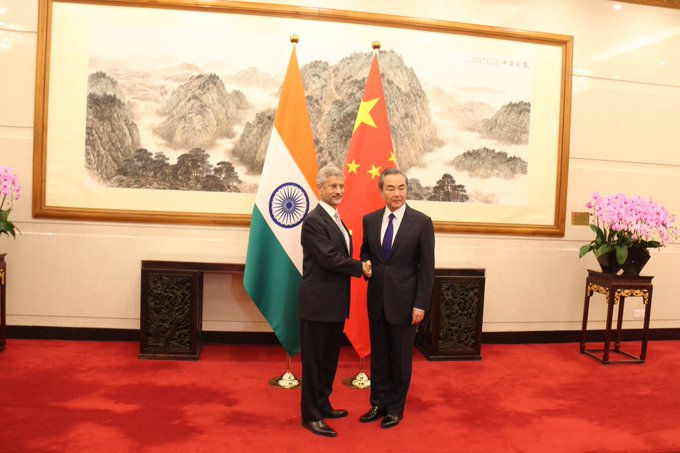 India's decisions on Jammu and Kashmir are country's "internal" matter and the sole prerogative of the country which have no implication for either the external boundaries of India or the LAC with China, External Affairs Minister S Jaishankar told his Chinese counterpart Wang Yi on Monday, amidst Beijing's objection to the formation of Ladakh as Union Territory.
During his bilateral meeting with Wang, Jaishankar also said it was important to ensure that bilateral differences should not become disputes and emphasised that the future of the ties will depend on the mutual sensitivity to each other's "core concerns".
The remarks came in response to Wang, who brought up developments pertaining to legislation passed recently by the Indian Parliament on J&K, saying China is "very closely" following the Indo-Pak tensions over Kashmir and its "ramifications" while asking New Delhi to play a "constructive role" for regional peace and stability.
Read more