In Closed-Door Meet at UNSC Today, China Has to Explain How Kashmir Move Falls Under 'India-Pak Question'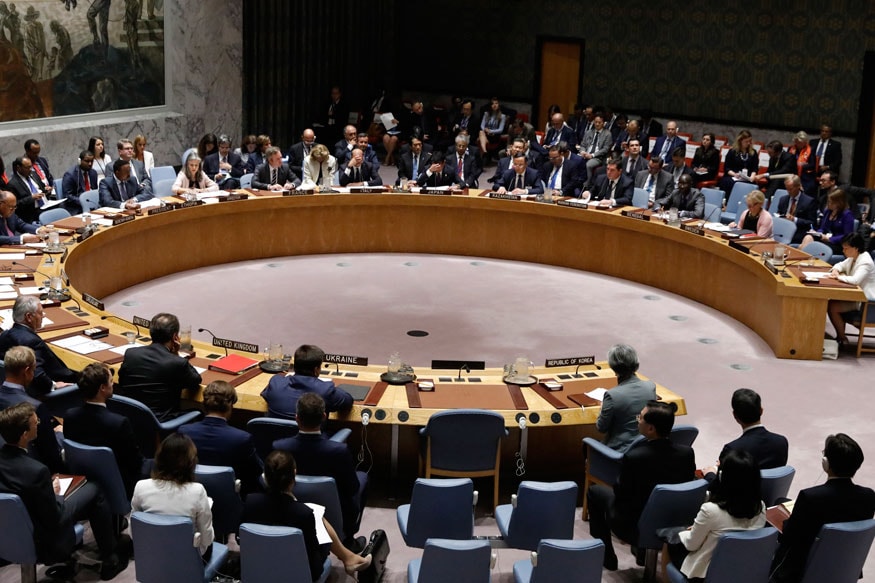 New Delhi: At 7:30pm IST today, both India and Pakistan will be ironically sitting outside the room where closed consultations regarding the two countries will take place at the United Nations Security Council. Neither India nor Pakistan are presently even non-permanent members of the Security Council, but Pakistan has used its all-weather ally China to push the UNSC for this discussion. Closed consultations are strictly within member countries.
Sources conversant with the workings of the UN have explained that typically the meeting lasts two hours unless complexities demand more time. As the title suggests, deliberations in closed consultations are not made public. However, in case the UNSC feels a statement by the president or document is warranted, then all 15 members, which includes both permanent and non-permanent members, will have to agree to issue one.
Read