Panjim Footballers Has Not Paid Its Players For 2 Seasons, Says 'Match Fees Not Promised'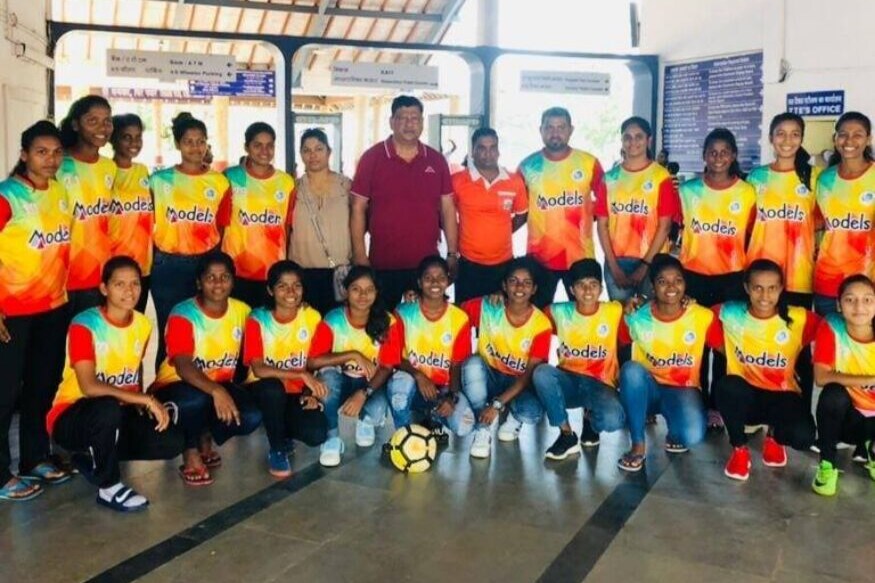 New Delhi: Panjim Footballers, who represented Goa in the third edition of the Indian Women's League (IWL) this year, have not yet paid salaries to their players for the matches held in the IWL qualifiers and the final round, held in Ludhiana from May 5 to May 18.
News18.com found that the football club has not paid any of the players who represented them for the past two seasons.
"I played for Panjim Footballers in 2017-18 season but then I switched clubs in the next season because they did not pay me for playing and I did not want to put up with that injustice," one of the players told News18.com on the condition of anonymity.
While one player was able to make the switch, many kept playing for the club and are afraid to speak up.
Source: