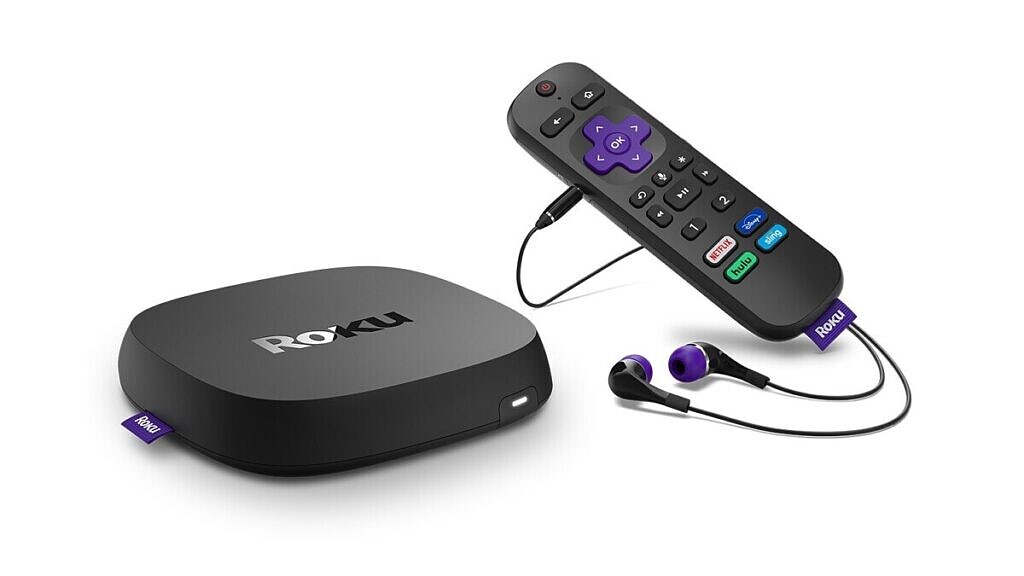 Roku Ultra 2020 is an improved streaming device which comes with Bluetooth support, Dolby Vision, and improved Wi-Fi performance. The WiFi now has up to 50% more range. The device retains the Ethernet port if you prefer a wired connection.
The new Roku Ultra also keeps up with offering Dolby Atmos support and Roku has also introduced support for decoding the AV1 codec, which more and more video streaming services are beginning to encode their video content in. This means in the future, the device won't become obsolete.
Further, the latest Ultra comes equipped with a quad-core processor as well as support for Alexa and Google Assistant. It ships with a remote control that includes personal shortcut buttons and a headphone jack for private listening. There's also a remote finder function in case the remote gets misplaced.
Read