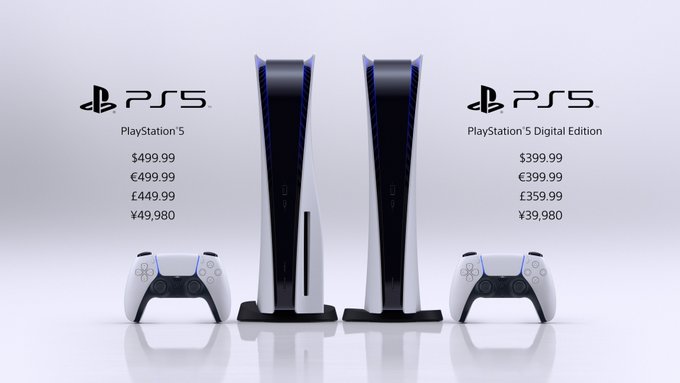 The PlayStation 5 will be available for pre-order at select retailers starting tomorrow according to Sony. It will then go on sale on November 12 in the US, Canada, Mexico, Australia, New Zealand, and South Korea. The rest of the world will get it on November 19.
The event also showed gameplay footage from upcoming games such as Spider-Man: Miles Morales, Final Fantasy XVI, Hogwarts Legacy, Call of Duty Black Ops: Cold War, and a bunch of other games. A blog post on the PlayStation site says that games from Sony's own studios will be priced between $49.99 and $69.99 for the PS5.
The post also revealed that the following new titles will be available for PS4 too:
Marvel's Spider-Man: Miles Morales
Sackboy A Big Adventure
Horizon Forbidden West
If you purchase the digital edition of these games for the PS4, you get a free upgrade for your PS5 console. If you pick up the disc version also includes a free upgrade on the PS5 with the Blu-Ray disc drive.
We all know the PS5 will ship with just one controller. Sony has revealed that the DualSense Wireless Controller will sell for $69.99/€69.99/JPY6,980.
The event ended with a teaser for the next God of War game which will launch next year and will be developed by Sony's Santa Monica Studios.
Source