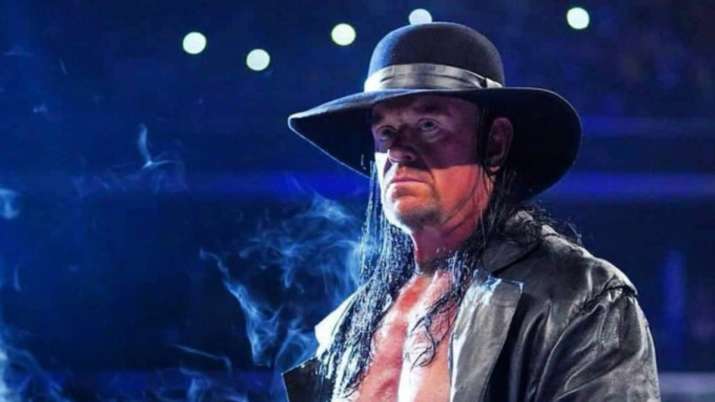 Legendary WWE superstar The Undertaker announced retirement in the last episode of his WWE docuseries "The Last Ride". The veteran WWE wrestler last had a clash with AJ Styles this year at WrestleMania 36 in a "Boneyard Match." The Undertaker returned to his 'American Badass' avatar in the last fight and claimed a victory over AJ Styles.
The seven-time World Champion, whose real name is Mark Calaway, made his WWE debut in 1990's Survivor Series event.
"I believe I'm at a place now, post-Boneyard, which was a hellacious battle against one of the best in the business. Here you are, climbing on your motorcycle and taking off. There was a lot of thought and a lot of emotion, one of those being 'are you happy enough with that?' It was a powerful moment," he said in The Last Ride.
Read