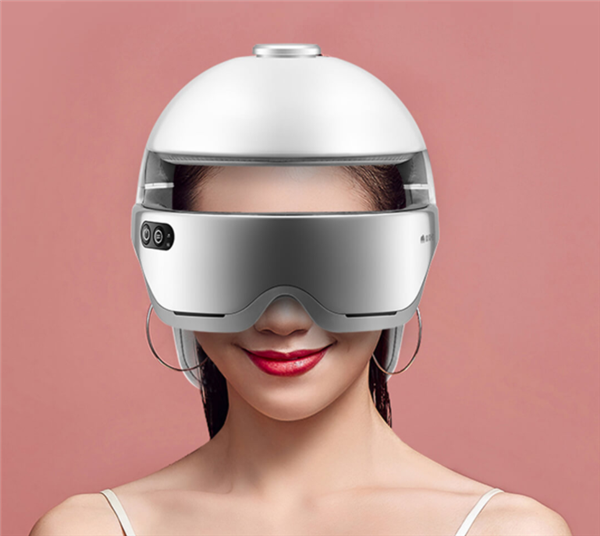 The Momoda Smart Head Massager uses 3D airbags to surround the head, neck, and eyes, giving users an enjoyable one-stop massage experience for multiple parts. The future sci-fi-level cool appearance design makes itself the "number one player" in the massage world.
For the head, the Momoda Smart Head Massager has a breathing air pressure massage frequency that meets the comfort of the human body. The 7 convex silicone massage heads press on the main acupoints of the head such as Baihui acupoint and Tongtian acupoint Chengguang to stimulate the brain. Circulate blood in the body and relax the scalp.
Regarding the eyes, air pressure gentle massage, assisted with large-area constant temperature heating at 40°C, suitable and comfortable warming sensation, fully relieves the symptoms of dry and sore eyes and combats the excessive use of eyes by student parties and office workers.
Read