Xiaomi is crowdfunding an automatic Toothpaste Dispenser, uses UV to disinfect toothbrushes
Xiaomi has just started crowdfunding a new product earlier today (5th February 2020). It is the Smartknow automatic toothpaste dispenser, which is also capable of uses UV to disinfect the toothbrush when releasing toothpaste.
The Smartknow automatic toothpaste dispenser uses infrared sensors to detect the proximity of a toothbrush. When detecting one, it squeezes out a certain amount of toothpaste. While this is happening, the gadget uses UV to disinfect the head of the toothbrush which is placed in the dispenser's cavity in the middle.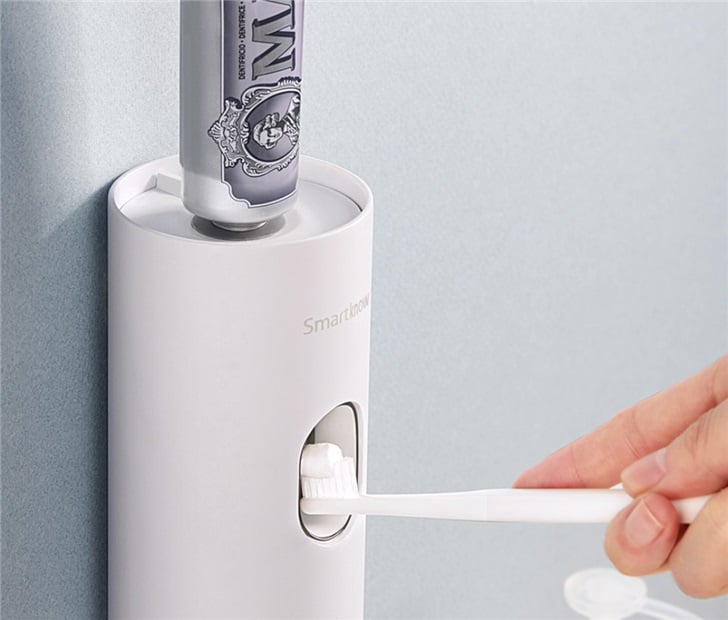 Read