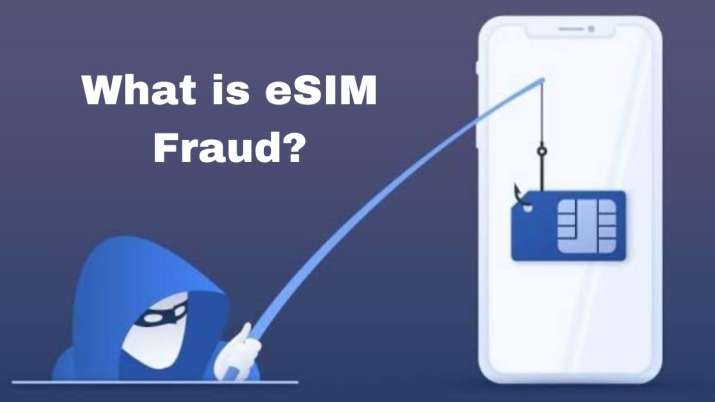 eSIM fraud: What is it?
For starters, an eSIM is an embedded SIM that is built into a smartphone. It dismisses the need for a physical SIM, however, works exactly like it. It doesn't require a standalone slot in your smartphone, hence, saves some space for more battery or thinner phones. This also works well for wearables such as a smartwatch.
eSIM fraud has started becoming popular and the Hyderabad cyber crime police recently even warned about the growing eSIM swapping fraud. It is suggested that users are receiving a message stating that their SIM card will be blocked in 24 hours if the KYC details aren't updated. Following this, the fraudsters contact people under the garb of customer care executives of any of the telecom operators that provide eSIM services.
Read more