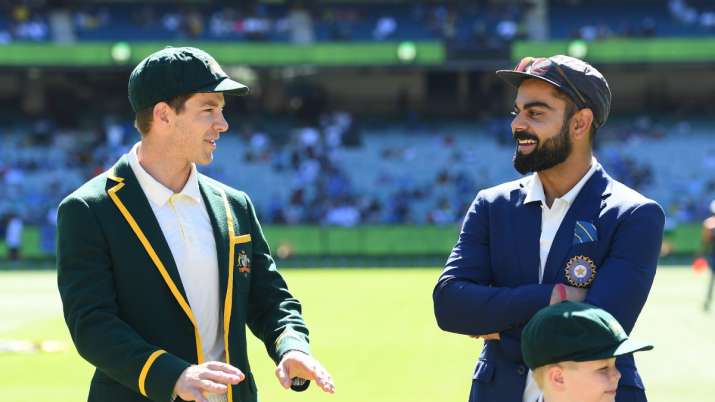 The prospect of a five-test series between Australia and India is gaining traction as cricket authorities contemplate ways of making up for lost time when the peak of the coronavirus pandemic has passed.
Cricket Australia chief executive Kevin Roberts says all options will be considered for hosting India, the sport's major income generator, in December and January. That could include playing all games in one venue.
Australia is also pushing ahead with plans to stage the Twenty20 Cricket World Cup, which is slated to run Oct. 18 to Nov. 15.
Read more