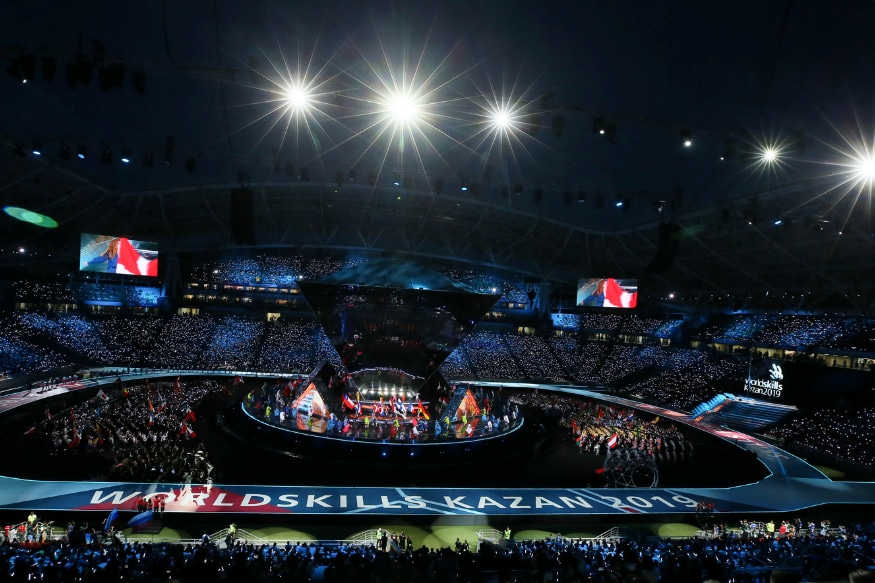 Kazan (Russia): A jubilant Indian team created history at the 45th WorldSkills competition held here on Tuesday, winning one gold, one silver and two bronze medals in the country's best performance since it first participated at the event in 2007.
In 2017, the Indian team had won one silver, one bronze and nine medallions of excellence.
The winners were announced at a glittering ceremony at the 45th WorldSkills competition here in the capital of Tatarstan.
S Aswatha Narayana, 25, won the gold medal in water technology. Pranav Nutalapati, 17, won silver medal in web technologies, WorldSkill organisers said.
Read more