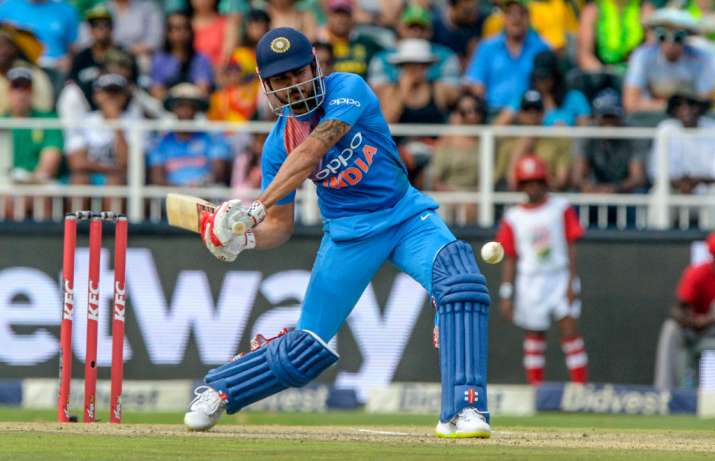 The tour to West Indies next month might be a fruitful opportunity for the BCCI to experiment with India's bench strength. Manish Pandey is one of the players eyeing a comeback to the senior side with the tour to the Caribbean.
Pandey, who is currently leading the India A side against West Indies A, believes that good performances in the series will open the doors for his India comeback.
"I've had a decent IPL and if I can back it up with good performances against West Indies A, it would be really helpful for me," Pandey told bcci.tv.
Read more