Sarita Shocks Pooja Dhanda, Easy Win for Vinesh Phogat and Sakshi Malik in World Championship Trials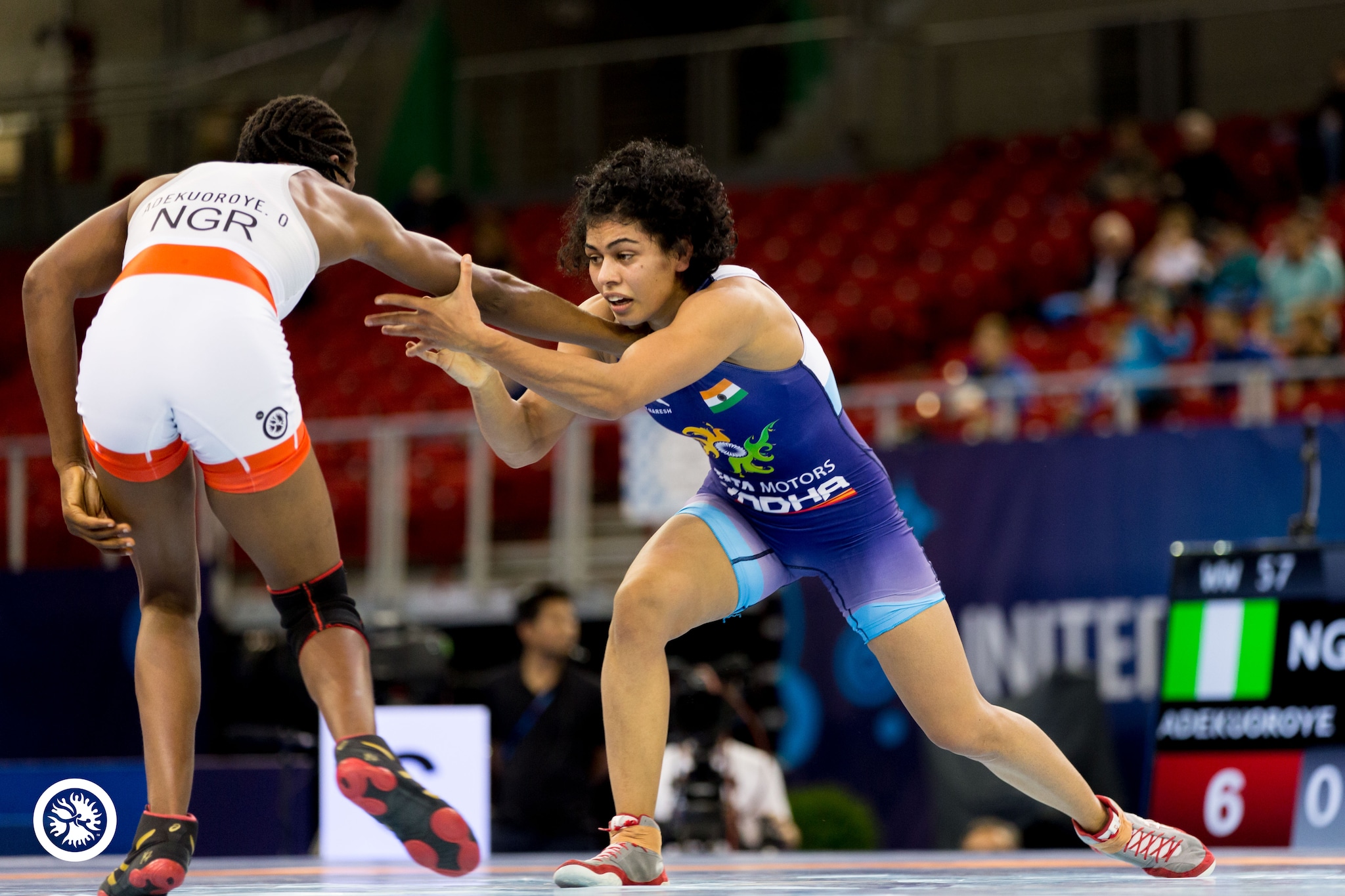 Lucknow: Vinesh Phogat and Sakshi Malik were expectedly not troubled but World Championship bronze medallist Pooja Dhanda was sensationally knocked out by Sarita Mor in the World Championship trials, here on Sunday.
With only three wrestlers competing in the 53kg, Vinesh had to wrestle with just one rival and she emerged a 9-0 winner against Pinki in the final bout.
The only difference from Vinesh's earlier bouts was that this time there was no early win by technical superiority for her and she had to fight for full six minutes.
Read more