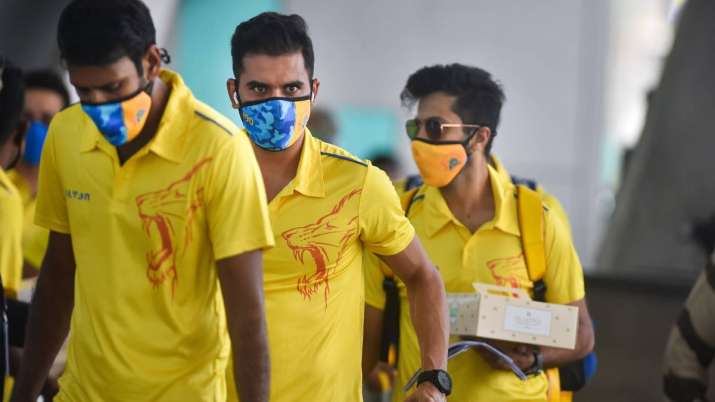 The Chennai Super Kings camp on Tuesday heaved a huge sigh of relief as all the players and the support, who tested Covid-19 positive a few days ago, came out negative in the test that was carried out on Monday.
It has been a tumultuous few weeks for the three-time IPL winners with 13 personnel testing positive on the third day after landing in Dubai for IPL 2020. It also included two Indian players - bowler Deepak Chahar and batsman Rituraj Gaikwad. Amid this, veteran batsman Suresh Raina made himself unavailable for the entire tournament as he headed back home citing "personal reasons."
However, according to the report, Chahar and Rituraj will have to stay in quarantine until September 12.
Read more