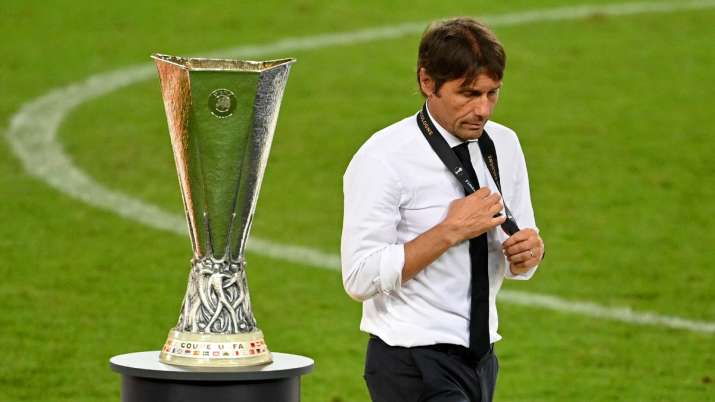 Antonio Conte hinted Friday that his future at Inter Milan remains uncertain after losing to Sevilla in the final of the Europa League.
Conte said he needed time to reflect after the 3-2 loss in the final left his Inter team the runner-up for the second time this season after finishing a point behind Juventus in Serie A.
"It's only right that I start to reflect and to think about things. I also have a private life and I need to understand what's going on," he said through a translator. Taking the Inter job was worth it, "regardless of what will ultimately come to pass in the coming days," he said.
Read more