Apple has started a wave of update rollouts for its iOS, iPadOS, tvOS, and watchOS software platforms. These updates bring a lot of new updates and fixes across the Cupertino-based company's product ecosystem. For the iPhone, iOS 13.3 has been rolled out while the iPad receives iPadOS 13.3. Alongside this, even the watchOS for Apple Watch and tvOS for its Apple TV received an update as well.
The New iOS 13.3 & iPadOS 13.3
Apple has rolled out updates for two of its most popular platforms, namely the iPhone and iPad, in just under a month. Previously, the company had freshly introduced iOS 13.2.3 and iPadOS 13.2.3. The new update also brings many bug fixes and performance optimizations but also adds new features to the devices as well.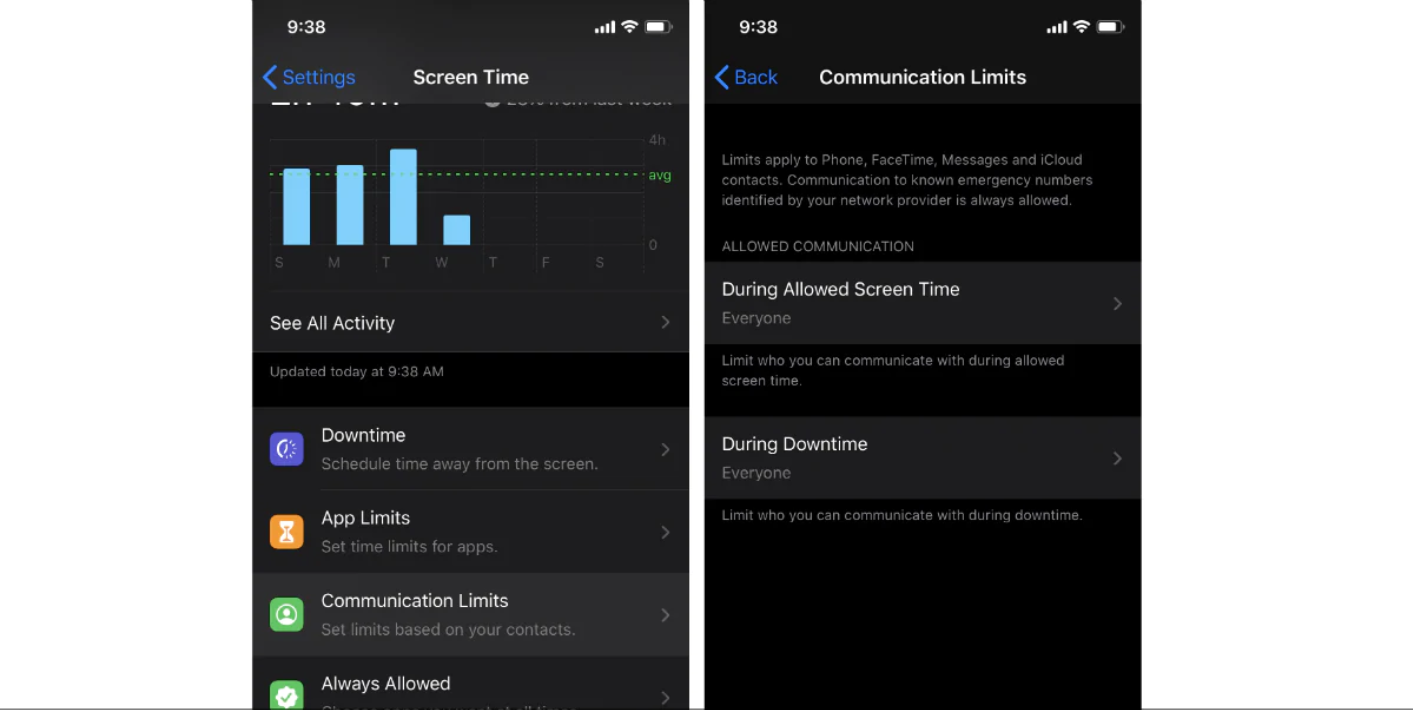 Read more