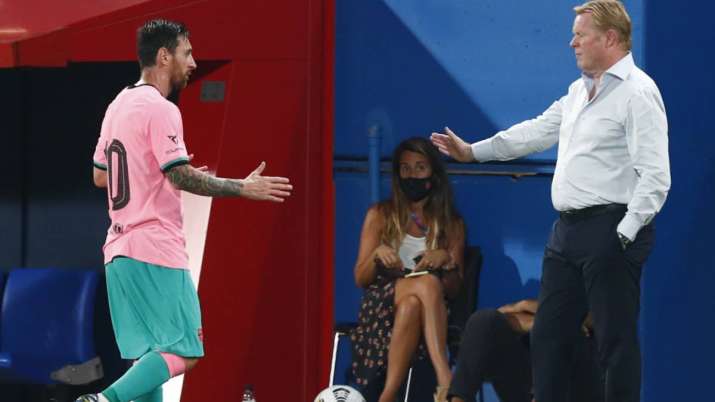 None of the top three clubs in Spain made major additions by the end of the transfer window on Monday. Atlético Madrid was frustrated at losing defensive midfielder Thomas Partey and Barcelona was unable to sign a striker or a defender.
Defending Spanish league champion Real Madrid had already made most of the moves to its squad and had not been expected to make any singings.
The 27-year-old Partey joined Arsenal after the English club agreed to pay the 50-million-euro buyout clause for the Ghanaian player.
"The player has unilaterally terminated the contract that bound him to our club until June 30, 2023," Atlético said.
Partey was a regular under coach Diego Simeone and the Spanish club was not expected to see him go at this point. To replace him, Atlético brought in Uruguayan midfielder Lucas Torreira on a loan from Arsenal.
Read