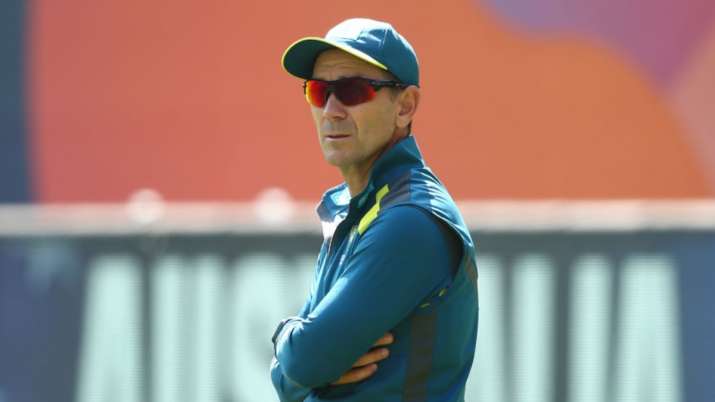 Head coach Justin Langer feels Australian cricket will need to make some sacrifices, like missing out on star players in international matches, and a few compromises in the domestic competition to keep the game going amid the COVID-19 pandemic.
The Australian men's team is scheduled to leave for England on Sunday for its white-ball tour. The two teams will play three T20 Internationals and as many ODIs from September 4 to 16.
Langer believes Cricket Australia's focus now should be on international fixtures, which are vital for the health of the sport in the country.
"We've got to make some sacrifices for the greater good of the game of cricket in Australia but also the game worldwide. We've got to make sacrifices to make sure people get to see the Australian cricket team play again," Langer told reporters in an online conversation.
Read more