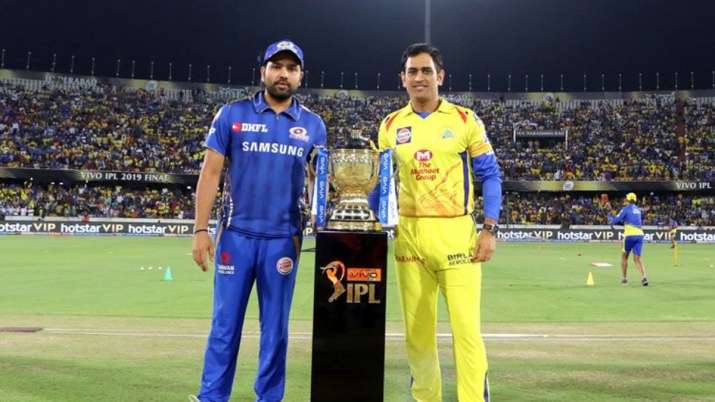 The Board of Control for Cricket in India (BCCI) on Thursday (April 16, 2020) announced the further suspension of the 13th season of the Indian Premier League 'till further notice'. The IPL was originally scheduled to be held between March 29 and May 24.
The Indian Premier League, on its official website, released a statement informing on the same.
"Due to the evolving global health concerns regarding COVID-19 and lockdown measures implemented by the Government of India to contain the spread of the pandemic, the IPL Governing Council of the BCCI has decided that the IPL 2020 Season will be suspended till further notice," the press release read.
Read more