BCCI willing to host farewell match for MS Dhoni, will speak to him during IPL, says official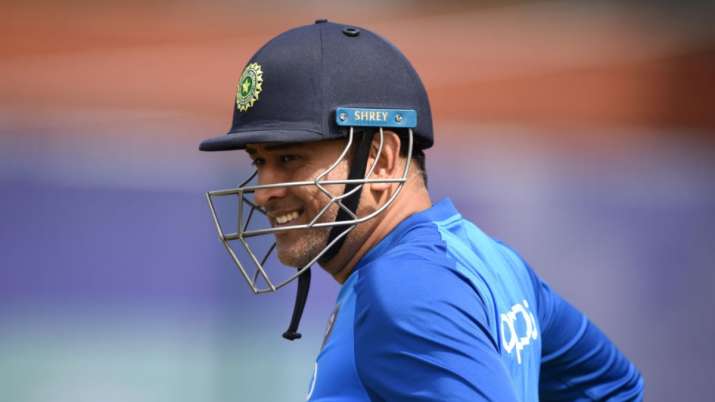 The Board of Control for Cricket in India (BCCI) is willing to host a farewell match for former India captain MS Dhoni, who recently announced his retirement from international cricket.
Speaking to IANS, a senior BCCI official said the board will speak to Dhoni, during the upcoming edition of the Indian Premier League, and plan accordingly.dhon
"There is no international series right now, maybe after IPL we will see what can be done because Dhoni has done a lot for the nation and he deserves all the respect. We always wanted to have a farewell match for him but Dhoni is a different player. He announced his retirement when nobody was thinking of it," the official said.
Read