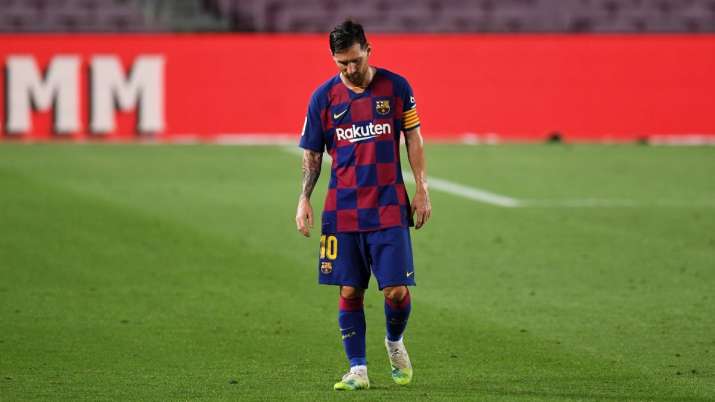 Barcelona is banking on a face-to-face meeting with Lionel Messi to try to convince him to stay.
Talks with Messi's father, who is also his agent, are expected this week in Barcelona, but the club also hopes to sit down with the player himself.
Messi has been offered a two-year contract extension, a club official with knowledge of the situation told The Associated Press. The official spoke on condition of anonymity because the person is not authorized to speak publicly about the issue.
The contract would run through the 2022-23 season. Both sides had already pre-agreed on most of the terms a few months ago, according to the club official.
Read more