Bayern Munich beat PSG 1-0 to clinch sixth Champions League title; complete second treble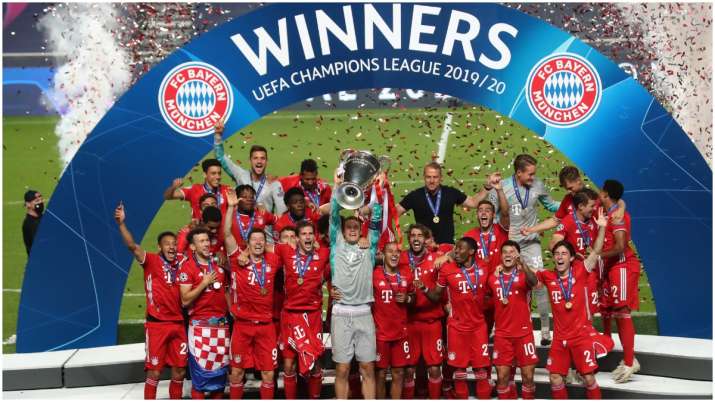 Kingsley Coman headed Bayern Munich to a sixth Champions League title on Sunday, scoring against boyhood club Paris Saint-Germain to seal a 1-0 victory in the first final to be played without fans.
While Bayern won their first final since 2013, PSG have yet to lift the European Cup despite more than $1 billion being spent on players in nine years.
More than $500 million was spent on Neymar, Kylian Mbappé and Angel Di Maria but PSG looked far from formidable or threatening against the Bavarian giants who felt more assured on European club football's biggest stage.
Read more