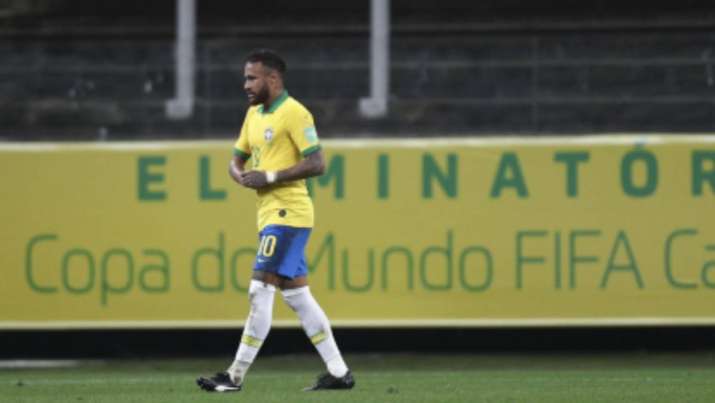 Brazil and Argentina did not have much trouble in the opening round of South American World Cup qualifiers. On Tuesday, both expect a different story away from home.
Brazil thrashed Bolivia 5-0 in Sao Paulo on Friday, but will travel to Peru, a team that qualified for the last World Cup and pulled off a 2-2 draw with Paraguay in Asuncion.
Argentina cruised in beating Ecuador 1-0, but it is wary facing Bolivia in La Paz, 3,600 meters (11,800 feet) above sea level. Bad memories abound. Argentina lost there 6-1 in 2009, and lost 2-0 in qualifying for the 2018 World Cup.
The most anticipated match of the evening, however, will be in Santiago, where co-leader Colombia faces Chile, which seeks to rebound from losing to Uruguay 2-1 in Montevideo.
Games will be in empty stadia due to coronavirus restrictions, and CONMEBOL has convinced most local authorities to lift quarantine measures for incoming players.
Read