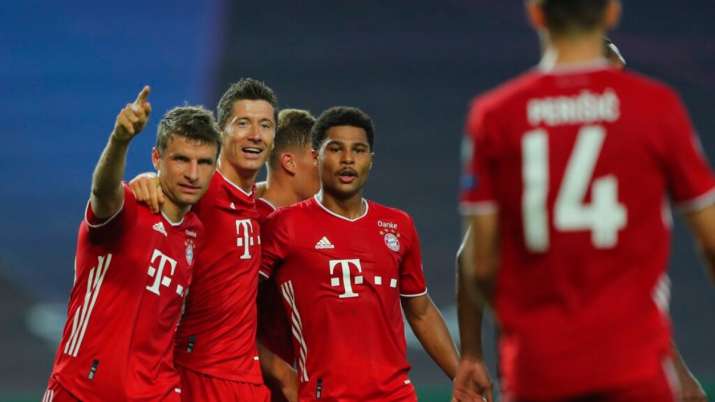 The Champions League final will finally be a meeting of champions again.
Bayern Munich made sure the title match will live up to the competition's name by beating Lyon 3-0 on Wednesday, setting up a final against Paris Saint-Germain.
It's the first time in 22 years that the final will feature two teams who qualified as domestic league champions.
Lyon wasted a couple of early chances and was then overwhelmed by the clinical Bavarian powerhouse, the competition's highest-scoring team which was coming off an 8-2 win over Barcelona in the quarterfinals.
Read more