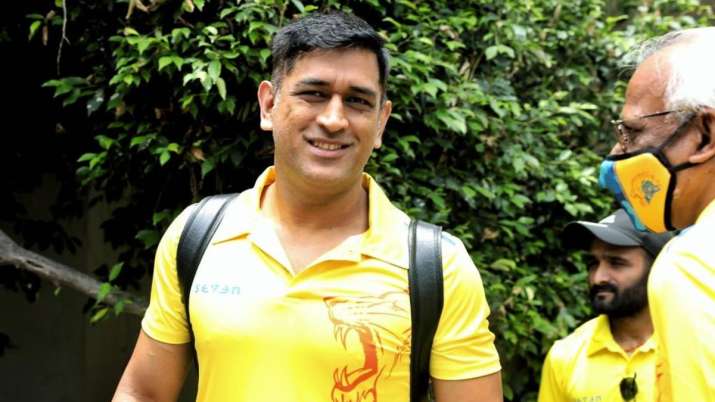 Three-time champions Chennai Super Kings have extended their quarantine duration in Dubai and will now begin their training for the 13th season of the Indian Premier League starting September 1.
Chennai had landed in Dubai on August 21 and were hence expected to begin their training sessions from Friday onwards, but according to a report in ESPNCricinfo, the franchise has extended their duration of quarantine beyond the mandatory six-day period.
The franchise however did not clarify the reason behind their decision not did they release any official statement regarding this.
Read more