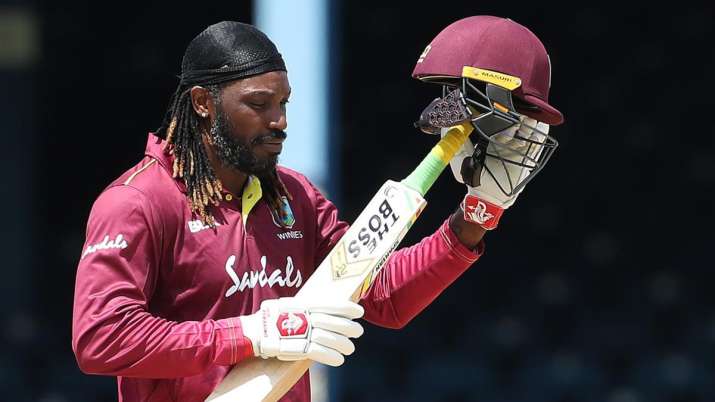 West Indies great Chris Gayle has said no to playing the three ODIs in India next month and rather wants to focus on his plans for 2020.
West Indies are scheduled to play three T20s and as many ODIs in India starting December 6. He is also unlikely to feature in the T20 games.
"West Indies called me to play ODIs, but I am not going to play," Gayle was quoted as saying by ESPNcricinfo following his team Jozi Stars' defeat in the MSL in South Africa.
Read more