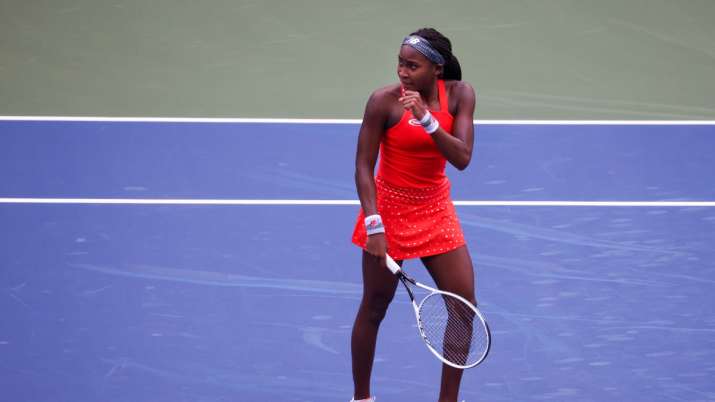 Coco Gauff won over New York and became an instant fan favourite during her run of inspired tennis a year ago at the US Open. A year later, no fans, no energy, and no singles victory for Gauff — the teen sensation is out of the US Open on Day 1.
Anastasija Sevastova knocked off the 16-year-old Gauff in three sets, 6-3, 5-7, 6-4. The 31st-seeded Sevastova sent Gauff to her earliest exit from a Grand Slam tournament in four appearances. She had never lost in the first two rounds.
"Just the beginning," Gauff said Monday. "I just got on tour a little over a year ago, so I still have a lot to learn and a long ways to go."
She's good enough at 16 to impress a veteran like Sevastova.
Read more