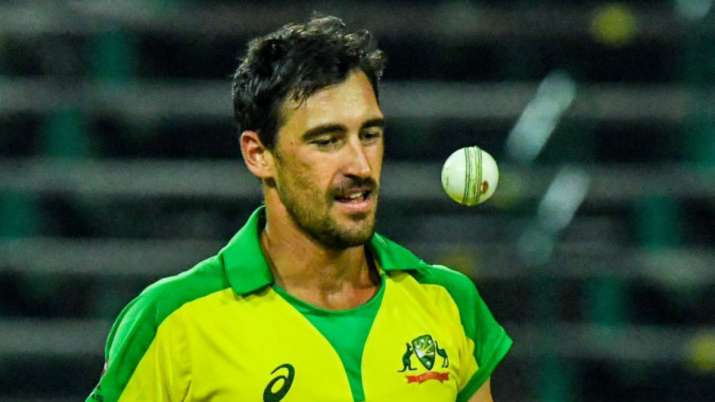 Cricket Australia (CA) has restricted its players from using sweat from the head, face and neck to shine the ball during the upcoming limited overs tour of England in a bid to reduce the risk of COVID-19 transmission.
The International Cricket Council (ICC) has banned the use of saliva on the ball as an interim health safety measure in the wake of the COVID-19 pandemic.
However, a player is still permitted to use sweat from anywhere on the body and rub it on the ball.
But CA is taking a cautious approach to reduce any risk of transmission of the novel coronavirus. Based on medical advice the board has asked its players to not use sweat from near the mouth or nose, according to Cricket.com.au.
Read more