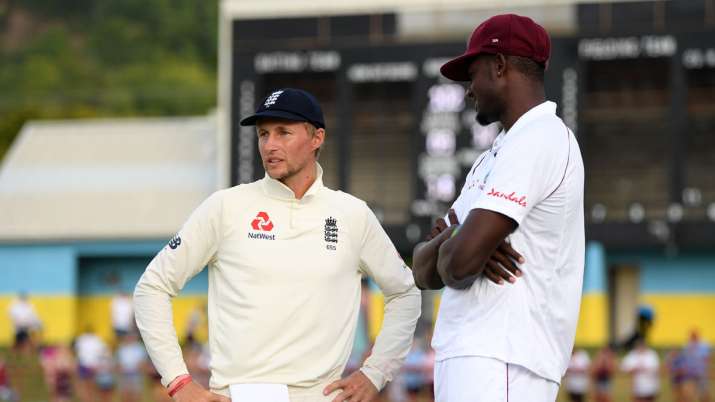 Cricket West Indies (CWI) has offered England to host a three-match Test series following the outbreak of coronavirus in Europe, which has suspended all sports across the continent. Windies are scheduled to play 3 Tests as a part of ICC World Test Championship commencing from June 4 but the spread of COVID-19 has cast severe doubts over it and it may not get postponed to shifted to the Caribbean island.
"I've spoken to Tom Harrison a couple of times in the last few days and assured him that we will be as flexible, supportive and helpful as possible," ESPNcricinfo quoted CWI's CEO Jonny Grave as saying.
"To that end, yes, we have offered to host the series here in the Caribbean if that is deemed helpful. The ECB would retain all commercial and broadcast rights," he added.
Read more