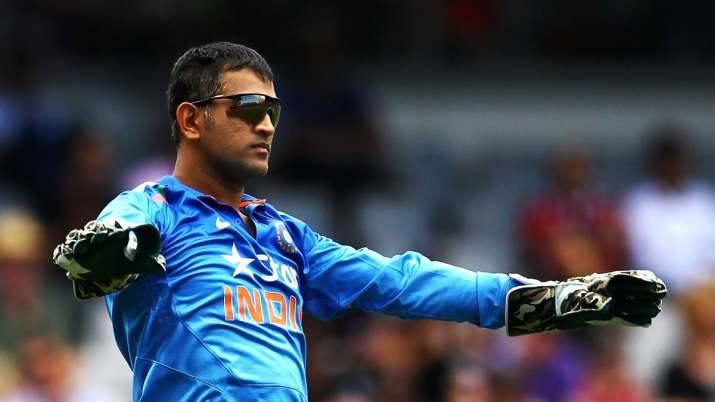 Charismatic Mahendra Singh Dhoni is the "most inspirational captain" of international cricket in the last 50 years, along with legends Englands Michael Brearley, Australians Ian Chappell and Mark Taylor, and Clive Lloyd of the West Indies, says Aussie great Greg Chappell in an Exclusive Interview with IANS without words.
Clearly mightily impressed by Dhoni's game, Chappell, who was India coach during the first two years of Dhoni's international career (2005-2007), also revealed that the wicket-keeper-batsman "exceeded" all his expectations and was "best Indian captain that I have seen".
Chappell, 72, said that Dhoni had "immense skills" and loved to compete. He disclosed that he would throw many challenges at him and the Indian would love to live up to those, on way to becoming "one of the great all-rounders of his era". On the lighter side, the legendary Aussie revealed that he enjoyed Dhoni's "humour and cheeky manner".
Read more