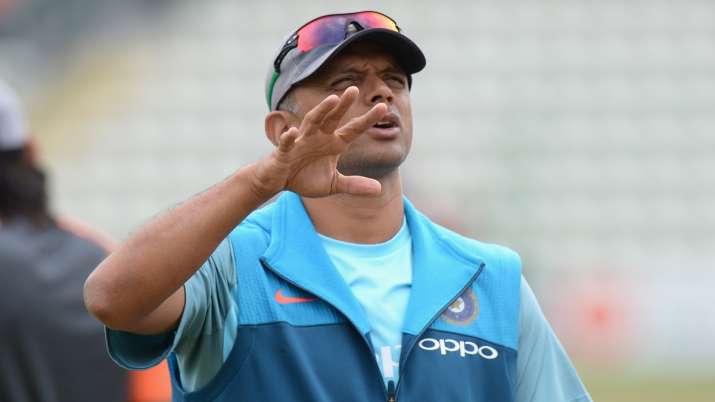 Former Indian captain and current head of cricket at the National Cricket Academy Rahul Dravid has said that it is not wise to restart cricket at this position. He said that shortening of the cricket season can be considered at a later stage.
There has been a sudden rise in the coronavirus cases across the country.
"I don't think we are in a position to resume…. It is better to be patient and wait," Dravid told The Week, an Indian magazine.
Read more