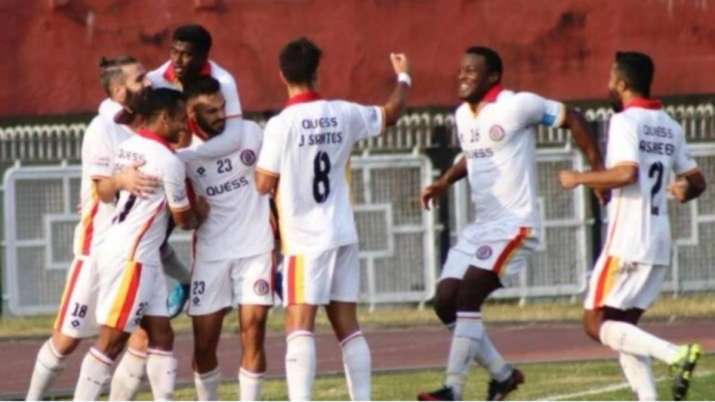 City football giants East Bengal have finally got an investor. West Bengal Chief Minister Mamata Banerjee on Thursday announced a joint venture between the century-old club with the city-based Shree Cement company. Multiple sources told IANS that Shree Cement would have the majority in the new JV.
Mamata said that with Shree Cement coming on board, East Bengal were "self-sufficient to complete the formalities" to play in the Indian Super League (ISL), the top tier competition of the country. At present, East Bengal are not part of the ISL.
"No one is ready to spend in this pandemic situation. But Shree Cement have come forward and finalised the negotiation. It gives a different level of joy and satisfaction," Banerjee said at a press conference at the state secretariat Nabanna in Howrah, following a meeting with club officials and Shree Cement.
Read more