England players to wear frontline workers' names on shirts during #raisethebat Test series against West Indies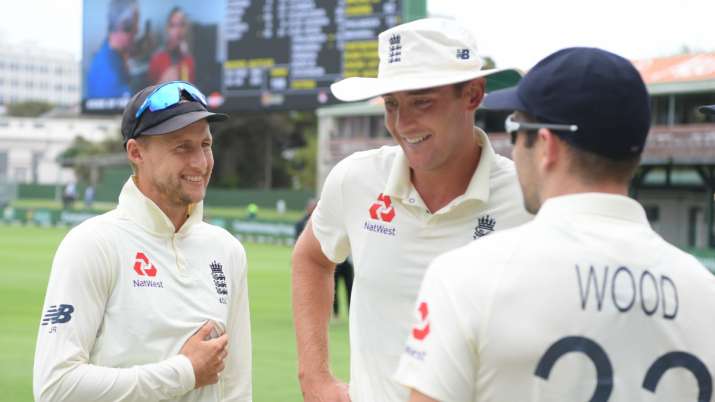 The England men's Test series against the West Indies will honour heroic cricketing key workers and be named the #RaiseTheBat Test Series, the England and Wales Cricket Board (ECB) announced on Monday.
The ECB in a release said that the three-Test series taking place behind closed doors will honour and celebrate heroes within the cricket family, many of whom have been playing the innings of their lives to support those in need during the COVID-19 pandemic.
On day one of the first Test (Wednesday 8 July), the England men's players will pay tribute to cricket's heroes by wearing the names of key workers on their training shirts before the start of the match – shining a light on their bravery and sacrifice as fans watch live from home.
Read more