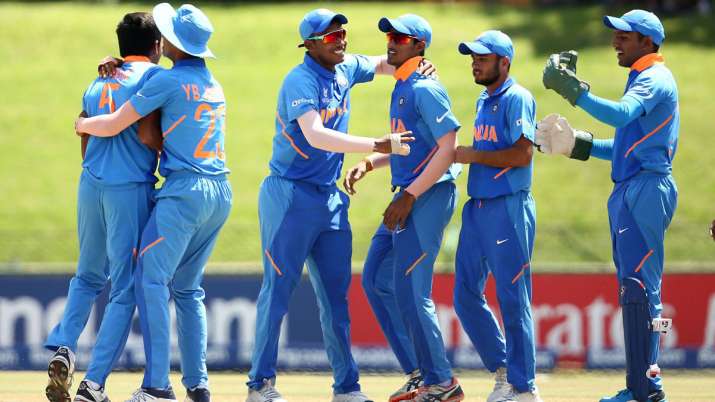 Four-time champions India will back themselves to reach their third successive final at the U-19 World Cup when they face arch-rivals Pakistan in a last-four clash here on Tuesday.
Both teams go into the semifinal unbeaten. While India beat Australia in the quarterfinals, Pakistan outplayed Afghanistan.
Pakistan captain Rohail Nazir played down the hype surrounding the game but an India-Pakistan contest is always a high-pressure one which tests the character of players on either side. Doing well in the game makes them overnight stars and the players know that.
Read more