With the announcement of Google Workspace, Google is revamping the icons of several apps, including the iconic envelop Gmail icon which has been there with the app since the beginning.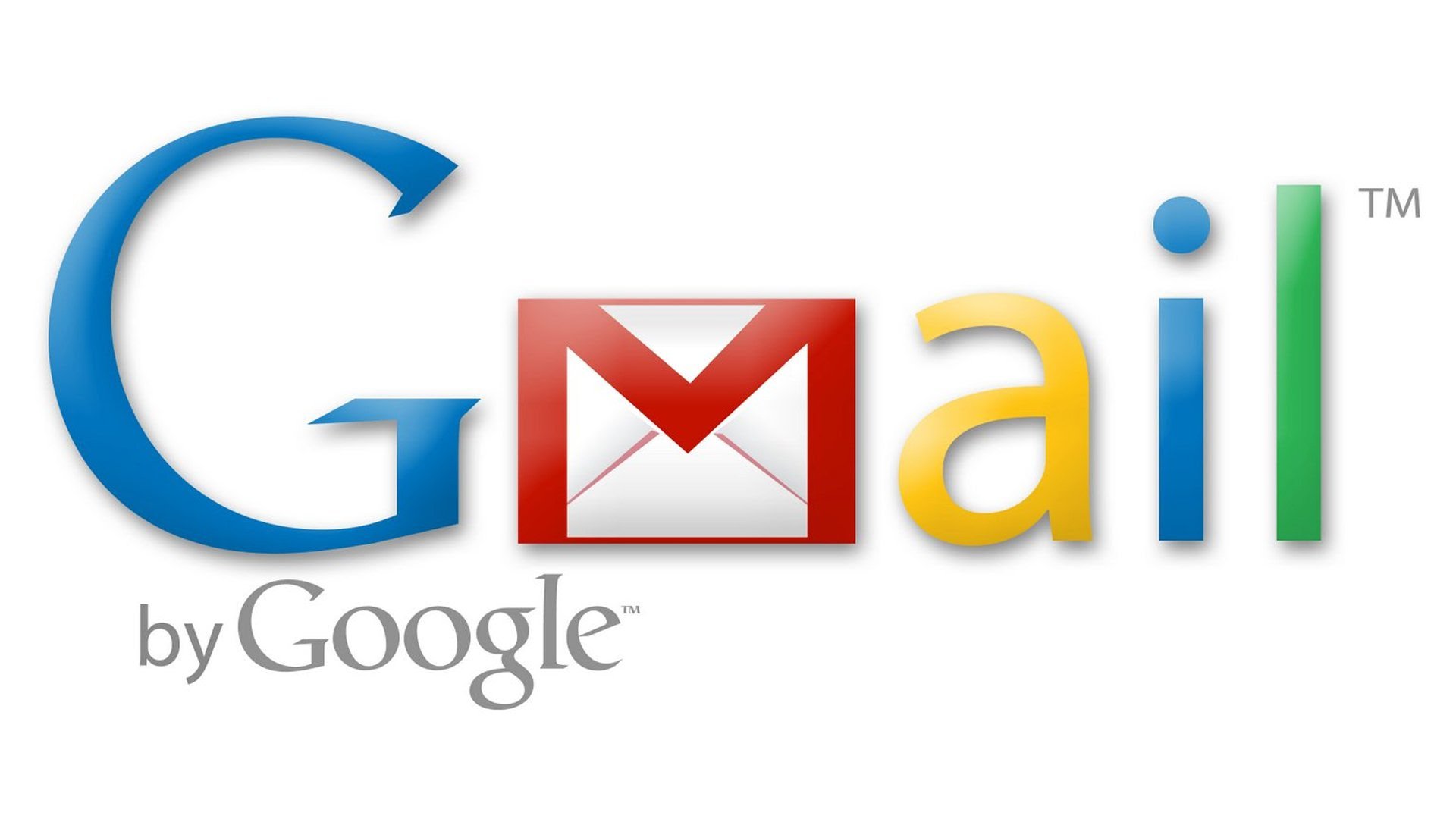 Google has always played with the Gmail icon in a subtle way where it has added shadows to the icon here and there but now, a total revamp of the icon is on its way. The only major icon revamp we have seen in Gmail icon till now is when Google shifted to Material Design guidelines in 2013.
With Material Design being introduced, Google made the Gmail icon look more modern with shadows and slight colour changes, but the basic theme of the icon never changed, until now.
Read