ISL franchise Hyderabad FC, Bundesliga giants Borussia Dortmund enter into new partnership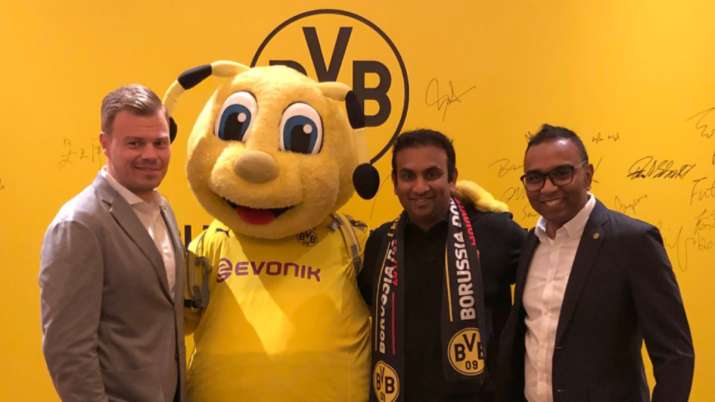 ISL franchise Hyderabad FC on Thursday entered into a new two-year partnership with German football giants Borussia Dortmund and at the heart of this association will be youth development.
Borussia Dortmund will focus on building and supporting HFC on its academy structure as well as guiding the Indian club on coach education.
The partnership will also include BVB's expertise in technology to drive innovation, enhance connectivity between the clubs, positively grow and expand its fan base.
Read more