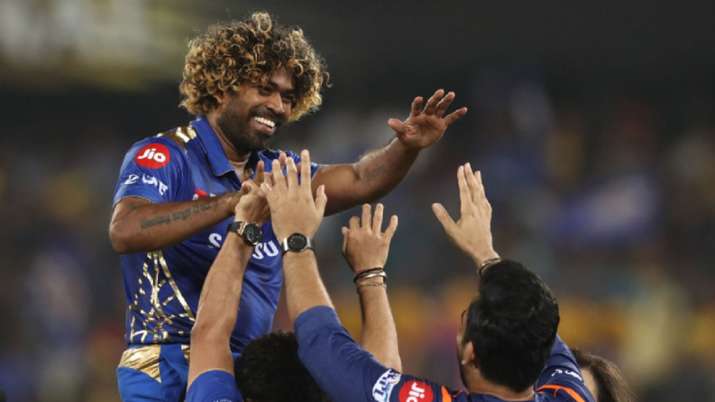 Mumbai Indians' premier fast bowler Lasith Malinga has opted out of the upcoming edition of the Indian Premier League. The franchise confirmed the news on Wednesday, and also announced James Pattinson as his replacement.
The MI, on their official Twitter profile wrote, "Lasith Malinga will miss this season's #Dream11IPL with Australian speedster James Pattinson replacing him."
The franchise confirmed that Malinga has opted out of the tournament due to personal reasons. "Lasith Malinga has requested unavailability for the season for personal reasons and to be with family back home in Sri Lanka," the statement from the franchise read.
Read more