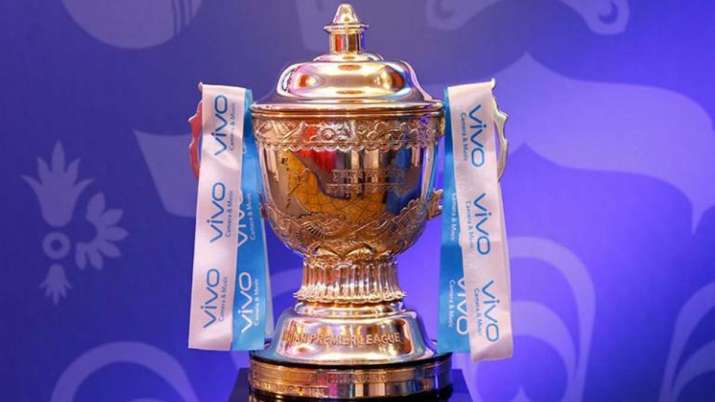 The title clash of the Indian Premier League (IPL) will be held in Mumbai on May 24 and the night matches will have usual 8pm start as the Governing Council decided against changing the timings, BCCI president Sourav Ganguly announced on Monday.
"There will be no change in the timing of IPL night games. It will start from 8pm like earlier years," Ganguly told reporters after the IPL Governing Council meeting.
"We will have only five double headers (4pm and 8 pm) this time. We have decided to reduce the number of double headers," Ganguly said adding that the "final will be held in Mumbai."
Read more