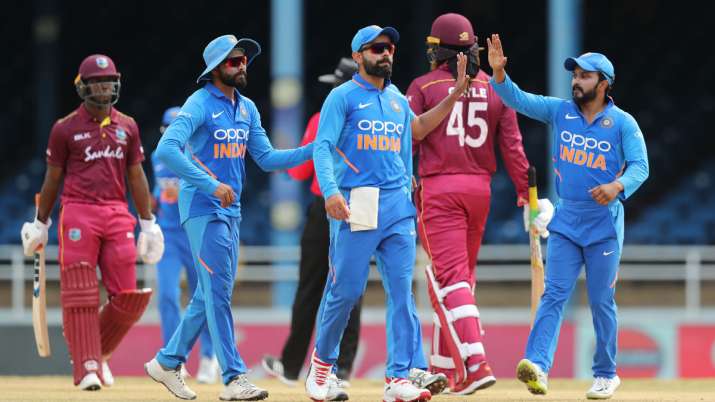 Uncertainty looms over the tour-opening first T20 International between India and West Indies here on December 6 with the Mumbai police yet to commit security cover for the match.
Mumbai Police will be on high alert on December 6, the anniversary of Babri Masjid demolition and also 'Mahaprinirvan Din' of late B R Ambedkar. On that day, lakhs of Ambedkar followers throng the Chaityabhumi in suburban Dadar.
"As police will be busy in maintaining law and order in the city, they may not be able to give security cover to the game," police sources said.
Read more