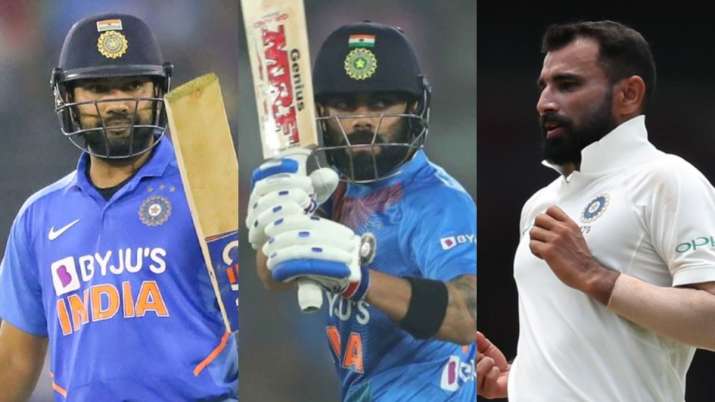 2019 was a generous year for the Indian cricket team with the only setback being the exit at the hands of New Zealand in the World Cup semi-final. From Tests to ODIs, India, under Virat Kohli, have put their best foot forward and been largely successful at whatever they've taken part in. The Men in Blue ended the year as No.1 in Tests, second in ODIs and fifth in the T20I rankings.
With the year and decade ending, the main focus as stated by Kohli now will be to win a ICC trophy. After coming close in 2019 and 2017 in the World Cup and Champions Trophy respectively, Kohli's aim will be to finally lay hands on one of the coveted trophies starting with World T20 in Australia later in the year.
India's main focus for the calendar year will be on T20Is with the T20 World Cup starting in October. In total, India will play 13 T20Is (including WT20 group stages), 9 ODIs and two Tests.
Here is the full schedule for the Indian cricket team in 2020:
Read here