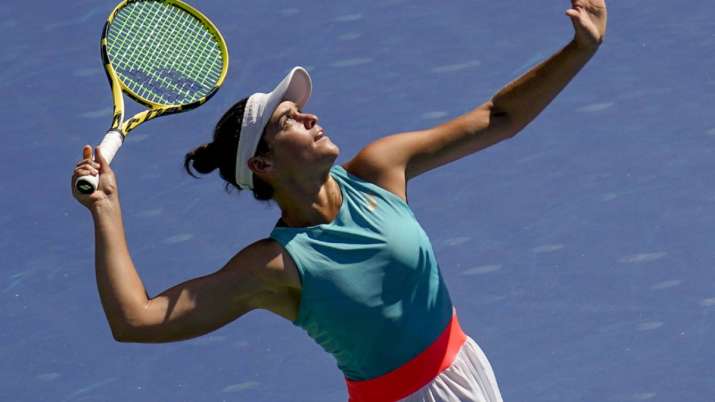 Jennifer Brady has extended her dominant showing at the U.S. Open and reached the quarterfinals for the first time.
The hard-hitting, 25-year-old Brady knocked off Angelique Kerber 6-1, 6-4 in the opening match Sunday. The 41st-ranked Brady used her dominant forehand to take control in a 22-minute first set.
Brady has yet to drop a set and has lost only 19 games in her four matches.
For Kerber, it was an abrupt end to a resurgent week. The 2016 U.S. Open champion couldn't make headway against Brady's consistently solid serve and groundstrokes.
Read more