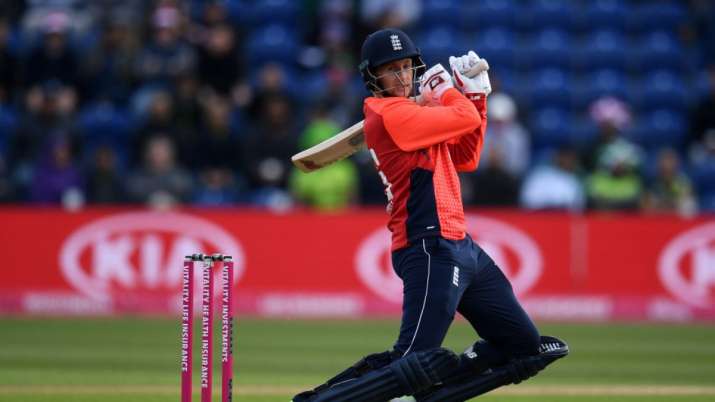 England's Test captain Joe Root has insisted that he remains determined of securing a place in the final squad for the next year's T20 World Cup in India. Root has been out of the England's T20I side for over an year, making his last appearance during the match against Pakistan in May 2019.
Root has said that he remains "realistic" about playing for England in the shortest format again. However, he also acknowledged the tough competition in international sport.
"I'm not giving up on it at all, but I'm quite realistic in terms of where I am within the shake-up of things at the moment," he told Yorkshire County's website.
"I want England to do well. I want us to go to World Cups and win.
Read more