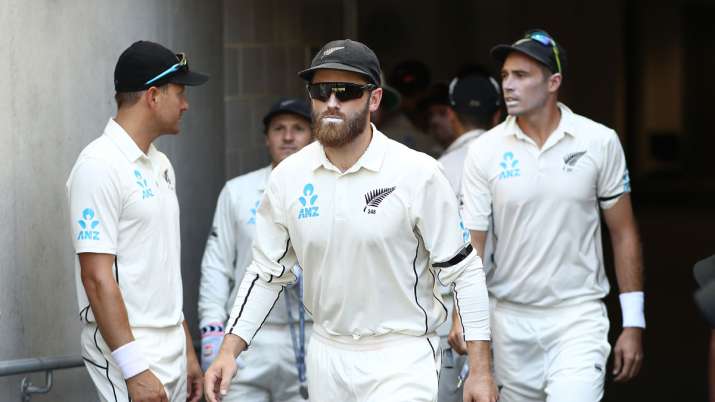 New Zealand captain Kane Williamson is not a fan of the points system used for the World Test Championship where a team gets a maximum of 120 points irrespective of the length of the series.
As per points system, the value for each Test match win in the upcoming two-match series is 60 points per game.
However if it's an Ashes series, the value of a Test match win is reduced to 24 as there are five matches.
"It's an interesting one. I guess there's an element to it that isn't fair. But I guess there is an effort in bringing context to Test cricket which wasn't there. So I mean the World Test Championship is a step in the right direction.
Read more