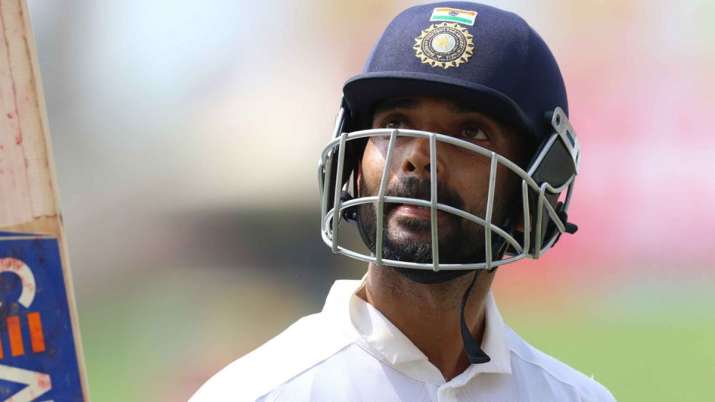 Skipper Virat Kohli and vice-captain Ajinkya Rahane will be the first to arrive here on Tuesday morning ahead of India's first ever Day/Night Test beginning on November 22.
The duo are scheduled to arrive at 9.40am, while the rest of the team will arrive in batches, local team manager Samrat Bhowmcik told PTI.
Giving out the arrival itinerary of the teams, he said Rohit Sharma and pacer Mohammed Shami would be the last to join the squad on Wednesday.
Read more