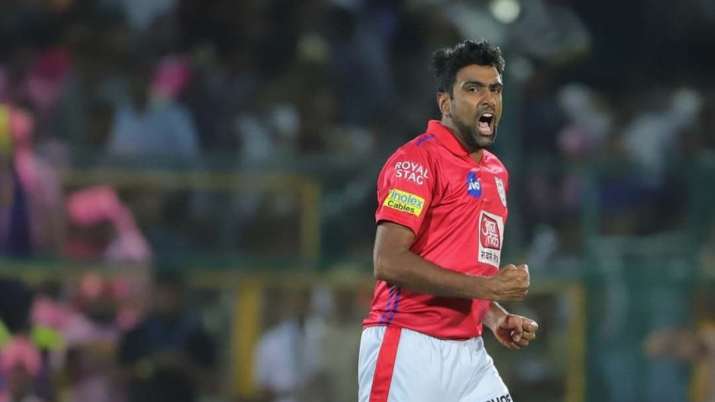 The discussions over the 'Mankading' mode of dismissal have picked up pace again. After Ricky Ponting, the coach of Delhi Capitals said that he will have a conversation regarding the dismissal with the franchise's newest acquisition Ravichandran Ashwin, many former cricketers and fans have opined on the 'Mankad'.
Ponting is not in the favour of the dismissal, saying that it goes against the "ethics" of the game.
Earlier, India's wicketkeeper-batsman and Kolkata Knight Riders captain Dinesh Karthik came in support of Mankading, saying that it is "within the rules" of the game.
Read more