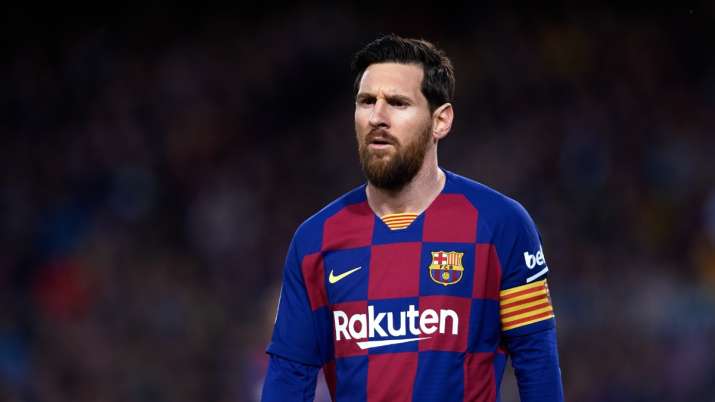 Ending weeks of anticipation, Lionel Messi on Friday confirmed that he will be staying at Barcelona for the next season despite having previously stated to the club about his intention to leave the Spanish football giants this season.
In an interview with Goal.com on Friday, the Argentina forward said: "I wasn't happy and I wanted to leave. I have not been allowed this in any way and I will stay at the club so as not to get into a legal dispute. The management of the club led by Bartomeu is a disaster."
In late August, Messi dropped a bombshell expressing his intention to leave Barcelona on a free transfer. The announcement came just a few days after their Bayern Munich drubbing in the Champions League quarterfinal. But the club informed the Argentine talisman that the date for using that clause had passed in June leaving Messi to find a different track.
Read more