Lionel Messi pips Ronaldo in highest-paid footballer's list; becomes football's second billionaire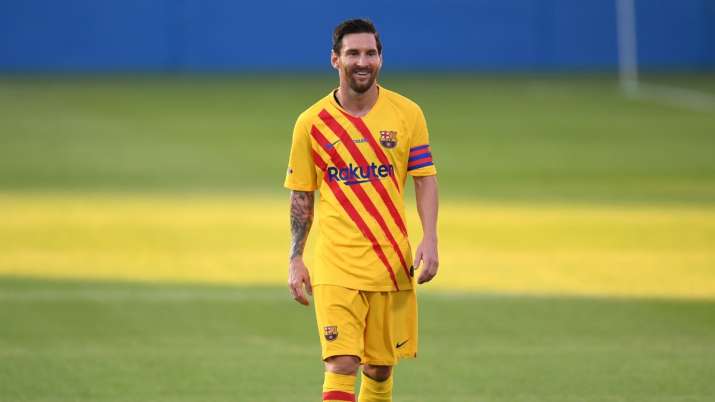 Barcelona talisman Lionel Messi edged past his arch-nemesis Cristiano Ronaldo to retain the top spot world's highest-paid footballer in 2020. According to the list by Forbes, Messi earned $126m (£98m), divided between $92m (£71.6m) in salary and $34m (£26.4m) in endorsements.
With his annual earning, Messi also became football's second billionaire player after Ronaldo, who had the total earnings of $117m (£91m). Ronaldo is the most followed person Instagram and earns a whopping amount for a sponsored post on the social media platform.
In the last couple of weeks the 'Lionel Messi transfer saga' highlighted the football world. Football giants like Manchester City, Paris Saint Germain and Inter Milan tried their hard to snatch the Argentine from Barcelona. In the end, Messi decided to stay at Barcelona till the end of his contract.
Forbes' top 10 highest-paid footballers: