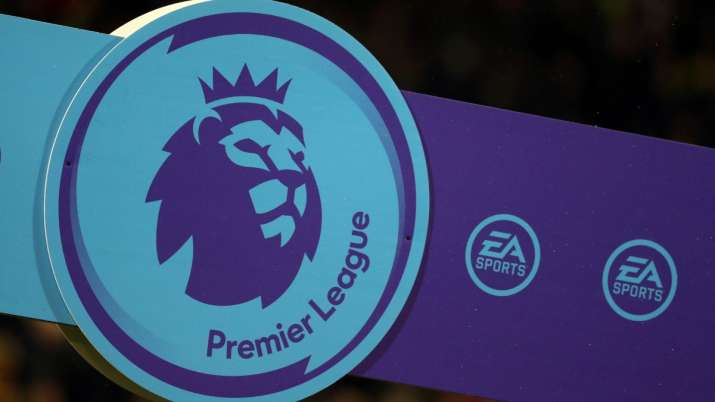 Vilified by the Premier League, government, and even their own supporters, the American owners of Liverpool and Manchester United created a power-grab strategy that appeared unsavory and divisive at a time of financial turmoil in English soccer.
But John Henry and Joel Glazer formed a plan, however unappealing to so many, for shoehorning a consolidation of Premier League control for the elite into a long-term bailout for the lower professional leagues.
Seven months into the pandemic that has locked fans out of English stadiums — and deprived clubs of key income — it is more than the world's richest league has managed.
Only now is the Premier League getting its act together after getting its clubs to reject Project Big Picture, which was made public on Sunday by the head of the lower leagues working in cahoots with Glazer and Henry.
There's a scramble to come up with a blueprint by Richard Masters, whose limited authority has been exposed in his first year as chief executive of a Premier League where the clubs are ultimately in control.
"What I think we're trying to do," Masters said of his own Project Big Picture, "is do the main components by the end of the year."
Read